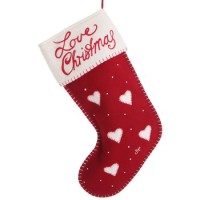 With only a few days left before Christmas, you may be in a frantic rush to finish your shopping for gifts for friends and family.
Hopefully you've already selected some meaningful gifts to give. And now you're just looking for a few little things that you can add to Christmas Stockings for your kids.
Here are a few games that make great Christmas Stocking Stuffers.
Most are light and simple card games that are small enough to fit in a Christmas stocking. And most are under $15.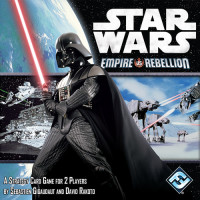 Good luck with your last few days before Christmas!