Best Board Games 2016 – Nominees are set!
What are the best board games, card games, and dice games from 2016?
We may not be able to say yet because many are still yet to be played. But at least we know where to start.
That's because the annual Dice Tower Award nominees are set.
With over 4,000 new board game, card games, dice games, and party games published each year there's absolutely no way anyone could play them all.
But there are hundreds of game reviewers around the world that give it a good shot.
Each year The Dice Tower Awards recognize the best games of the year. A jury of more than 70 Dice Tower staff, prominent bloggers and reviewers go through all the games released in English in 2016 and choose the five best in each category – with ten games nominated for best game of the year.
And we're happy to be among those who have a voice in nominating and whittling them down.
Without further ado, here's the list of game nominees for Best Board Games of 2016 (each listed in alphabetical order).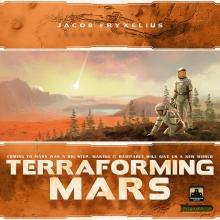 Game of the Year 2016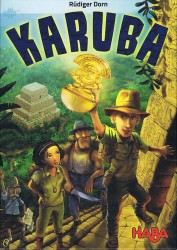 Best Family Game
Best Co-op Game
Best Party Game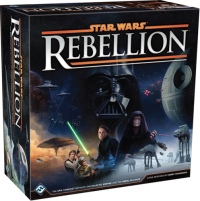 Best Two-Player Game
Best Strategy Game
Best Game Expansion
Best Game From a New Designer
Best Small Publisher
Best Board Game Production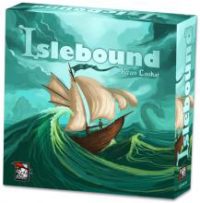 Best Game Artwork
Best Game Theming
Best Game Reprint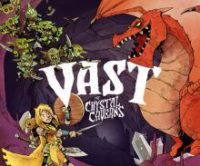 Most Innovative Game
What a great list of nominees!
There are a ton of fantastic games from 2016 which made it very hard to whittle down to these nominees.
And now they're narrowed down, the choices get even tougher.
While we haven't played all the game nominees, we have played many of them and definitely have our favorites. From a few of our recent reviews, you may be able to guess how we'll cast our votes in some of these categories. At least we know which games to set out to play over the next couple months.
As you can see, there are a number of games that show up in multiple categories. One that stands out among those is Scythe. Not only does it show up in 4 categories, but there's also a Scythe expansion in the best board game expansion category!
Of course, Star Wars Rebellion and Terraforming Mars also show up in 4 categories!
The winners will be announced this summer at The Dice Tower Convention in Orlando, Florida.
In the meantime, you can check out the winning games from previous years.
The Dice Tower Awards: Best Board Games from years past:
2015 – Best Game of the Year Winner: Pandemic Legacy: Season 1
2014 – Best Game of the Year Winner: Dead of Winter
2013 – Best Game of the Year Winner: Caverna: The Cave Farmer
2012 – Best Game of the Year Winner: Star Wars: X-wing Miniatures Game
2011 – Best Game of the Year Winner: Eclipse
2010 – Best Game of the Year Winner: 7 Wonders
2009 – Best Game of the Year Winner: Smallworld
2008 – Best Game of the Year Winner: Dominion
2007 – Best Game of the Year Winner: Race for the Galaxy
Which games do you think will win for Best Games of 2016?
Posted on May 9th, 2017