Board games played, a Mid-Year Report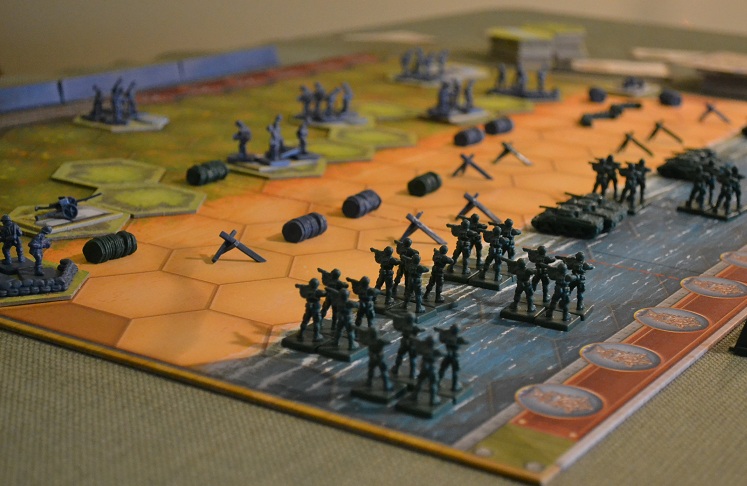 In January I reported on the number of board games we played in 2011 and which games we played the most.
One of the indicators of our favorite board games and card games is how many times we play a game. However, that's not always the best indicator because the length of time it takes to play a game is also a big factor in how often we play it. But it's a good starting point.
When I took at look at the statistics of the games I played, I was surprised to see that I have played the same number of different games in 2010 and 2011. I had played 98 different games in each of those years.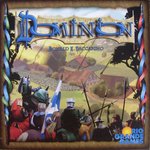 Because of that interesting stat, I set a goal for 2012 to play more than 100 different games. Not necessarily new games, but different games.
So I thought it would be great to give a mid-year report on how I'm doing toward that goal.
Through today, I've played 68 different board games or card games! Considering it's only 6 months in, I figure I'm doing rather well toward my goal. That comes out to around 11 different games a month.
When I look at the games on the list, the great thing is that they're mostly not new board games. Most of the games on the list are games that we've had for a while. And I think that's great because our kids are much more interested in playing games they're already familiar with rather than always learning new games. (That's also why our frequency of game video reviews has slowed down a bit this year.)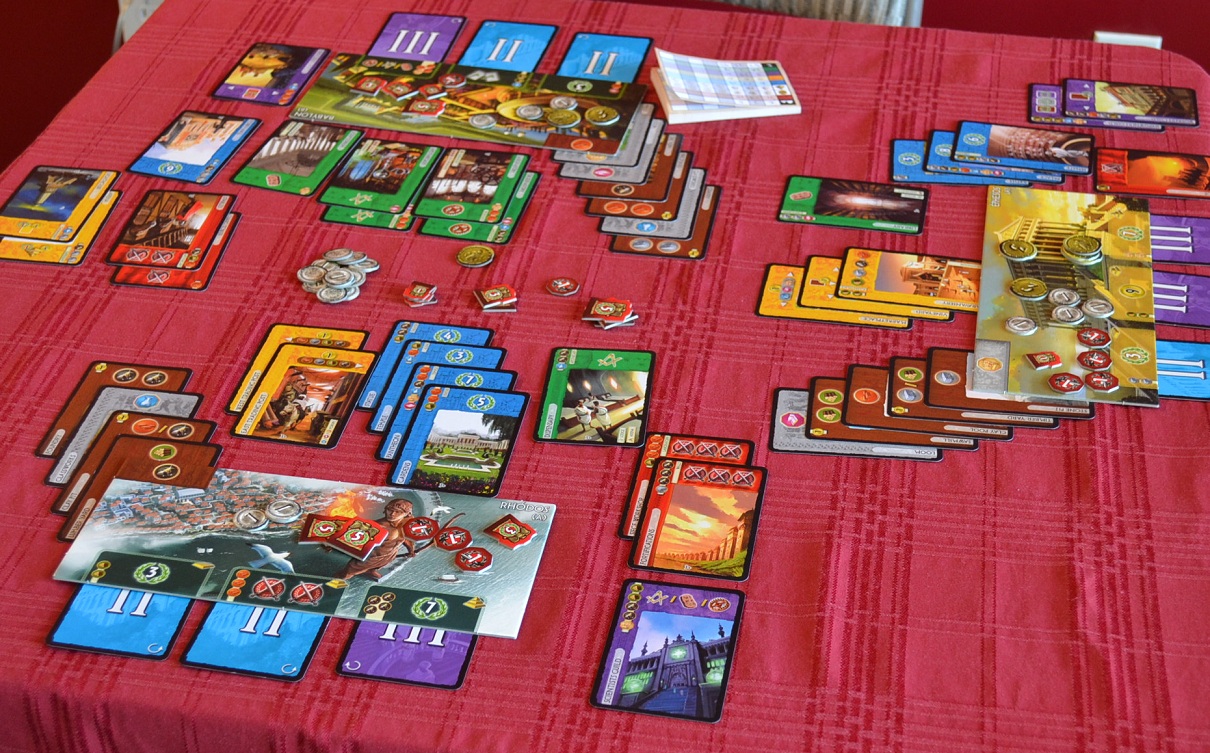 Most played board games so far 2012
So what are the family board games and card games that are at the top of the played list?
I wouldn't even need to take a look at the stats to tell you what games are topping the list this year.
Without a doubt, at the top of my games played list is Memoir '44. And if you've been visiting our site often, you would have been able to guess that as well.
It's closely followed by Dominion and 7 Wonders.
The next games on my most games played year-to-date list are: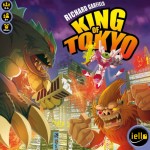 Considering that we just got King of Tokyo a week ago, the fact that it cracks this list tells you what we've thought of the games so far. And you can bet we'll be posting a review of it coming up.

With another 6 months to go, I think I'm well on my way to reaching my goal of 100 different board games played this year. A lot more fun to go!
Posted on June 26th, 2012